We build strong families, strong families, strong communities.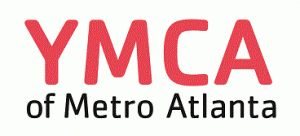 Sam Memmolo, Master Mechanic, ASE Auto Repair Technician, Sams Garage Radio Show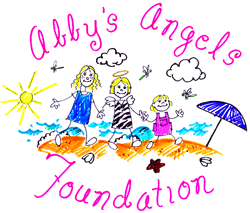 Note to Potential Sponsors
If your business would like to support Safe Teen Driving, we can customize a program to showcase your business to teens and parents. Programs can range from a simple business card web advertisement to a full event sponsor.
Please contact us for details.