A behind the wheel program for teens, parents and new drivers: This is an 8 hour course designed and taught by police officers. This course is designed for teens and new drivers.
Talladega Superspeedway 
February 17/18, 2018
THANK YOU to Children's of Alabama and Talladega Superspeedway for your support.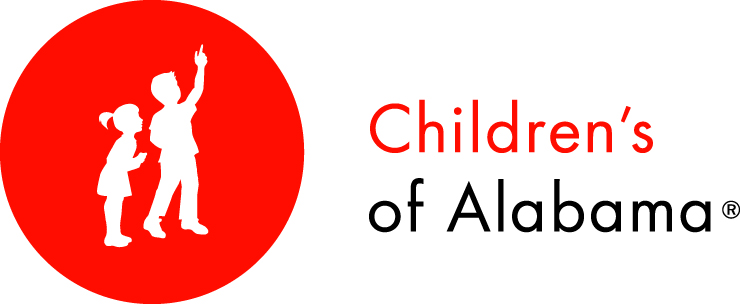 Minimum Requirements
Any 15+ year old, with a valid learner or driver's permit.
A parent or legal guardian is required to attend this course with teens 15 to 18.
Our program includes both Classroom & In-Car Training. Class size is 45 Teens/Parents.
Class Description:
Classroom & In-Car Training will be at Talladega Superspeedway. This allows us to offer more training sessions in the same weekend. Please select which training session you would like to attend, this also registers you for the classroom on Saturday morning, once Saturday afternoon and Sunday morning are Sold Out we will add Sunday afternoon.
We suggest your teen bring their vehicle for the In-Car Training.
Classroom, February 17, 2018, 8:00 AM-10:30 AM
CLASS – (classroom)
A two-hour classroom covering laws important to teens and parents
DISCUSSION COVERING IMPORTANCE OF VEHICLE MAINTENANCE.
FIVE PRACTICAL EXERCISES BEHIND THE WHEEL TEACHING ACCIDENT AVOIDANCE.
CLASSES FORMING NOW AND CLASS SIZE LIMITED.
COST: $75.00
In-Car Training– February 17 OR 18
(AS EACH IN-CAR TRAINING SESSIONS SELLS OUT WE WILL OPEN THE NEXT SESSION FOR REGISTRATION)
Saturday Afternoon, February 17, 11:30 to 4:30 (SOLD OUT)
Sunday Morning, February 18, 7:45 to 12:15, 2 SPACES AVAILABLE
Sunday Afternoon, February 18, 1:00 to 5:30 (SOLD OUT)
---
We do not refund any registration payments, but we will gladly reschedule you to a new class up until 3 months from the originally scheduled date. Please call before missing a scheduled class as we are unable to reschedule you if you do not show up for a registered class slot. 
Once you select the Training Session you would like to attend you are automatically registered for the classroom.
A completion certificate is given to each student and parent at end of class for possible insurance discounts and court requirements.